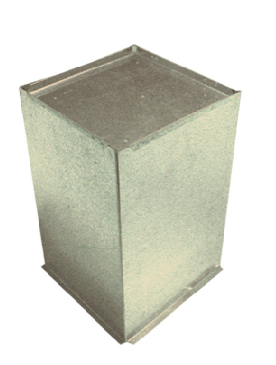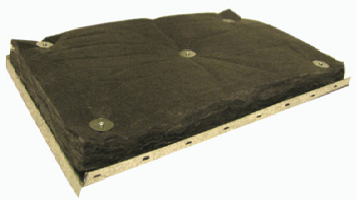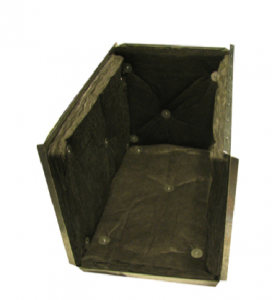 Please contact our sales staff for more information and pricing!
Plenums for any HVAC application are now available in the high quality you've come to expect from Joval.  Packaged in space saving boxes to protect against dirt and damage, clearly labeled with plenum size, UPC code and your choice of part number, they are produced according to your specifications.
– 5 piece construction with button lock panels that are easily snapped together.
– High quality rotary duct liner available in R-4, R-6, or R-8.
– Liner secured to the panels with weld pins and water based glue